Some of you may be aware that I recently returned from my annual trip to my parent's business in the beautiful town of Saschiz, Transylvania, in Romania.
Every June we collect and process tonnes and tonnes of wild Elderflowers and they are made into cordial. (photos from my trip are on my Instagram page instagram.com/julietturnbull ) 
I wanted to write this blog to tell you more details about the social enterprise and how wonderful I think it is! Being part of the team for a short time made me realise a few things about life and also the positive impact that the business 'Pivnita Bunicii' is having on the town, surrounding areas and beyond. 
During the Elderflower season, we buy flowers from pickers across the county and beyond. Families go out picking together and bring the flowers to a collection station and we then pay them for the flowers. One of my main jobs was buying the flowers. Families would bring the flowers in, and when I say families I mean children, mother, father, grandmother and grandfather. Multiple generations will directly feel the benefit of the harvest. 
Some would come in their horses and carts, some on bikes and some would just walk. One kid made a make shift cart out of an old push chair and attached it to his bike. Genius! I told him the more he picks, the more money he can make.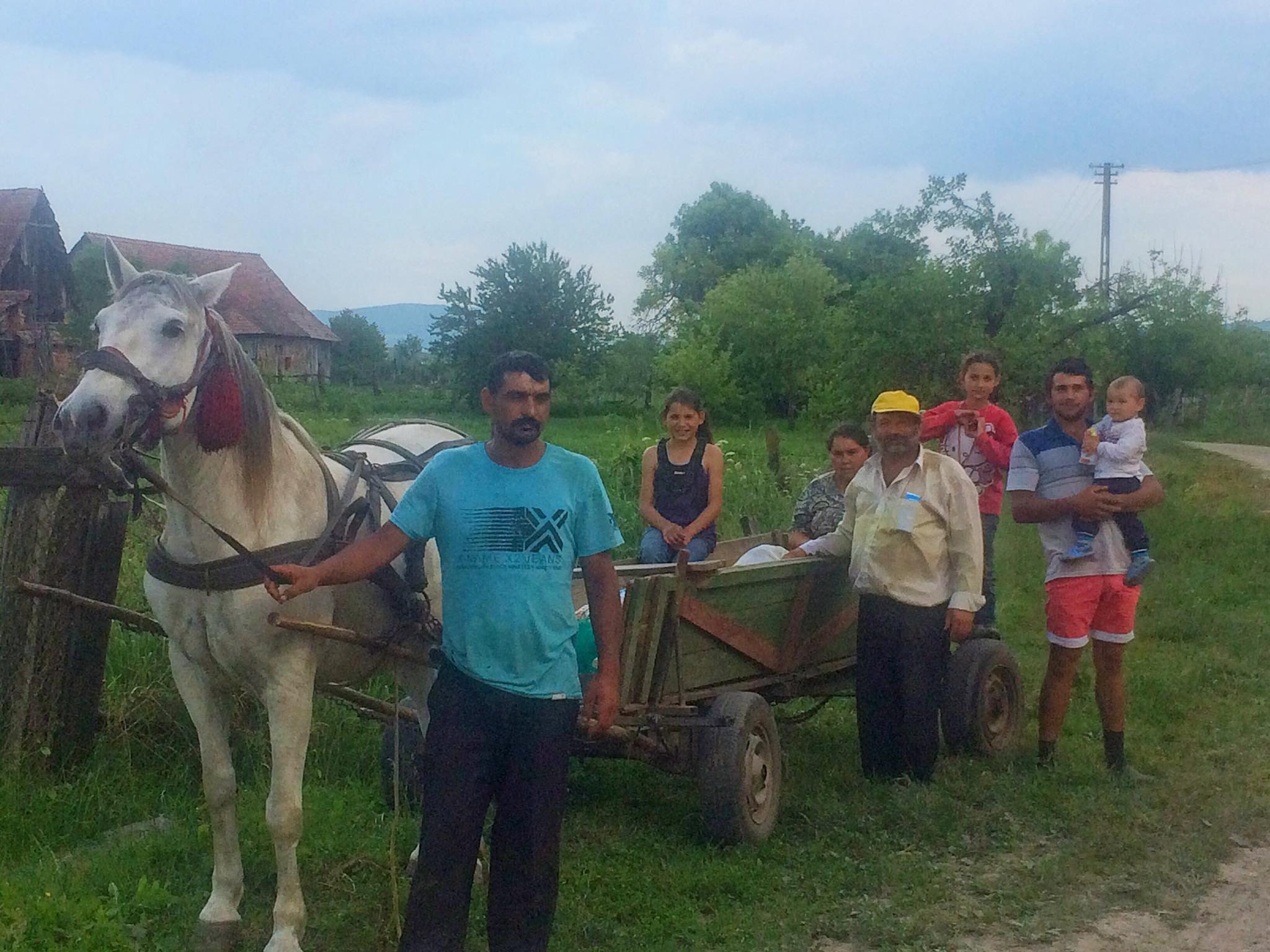 By the end of my 11 days there I had built up good communications with the pickers and even taught some of them a few English words and vice versa. However I did find it quite frustrating not being able to talk to them properly and ask about them and their lives. I need to learn Romanian! 
My Mum and I would go out to collection points in neighbouring villages and collect the flowers that had been picked that day and bring them back to HQ in Saschiz. One evening we took a detour up into the meadows and a big WILD brown bear ran across the road in front of us. It was a totally amazing experience. I was so overwhelmed with emotions that I cried with joy/shock/excitement. They are amazing animals and I can't believe we saw one so close up! Breathtaking!!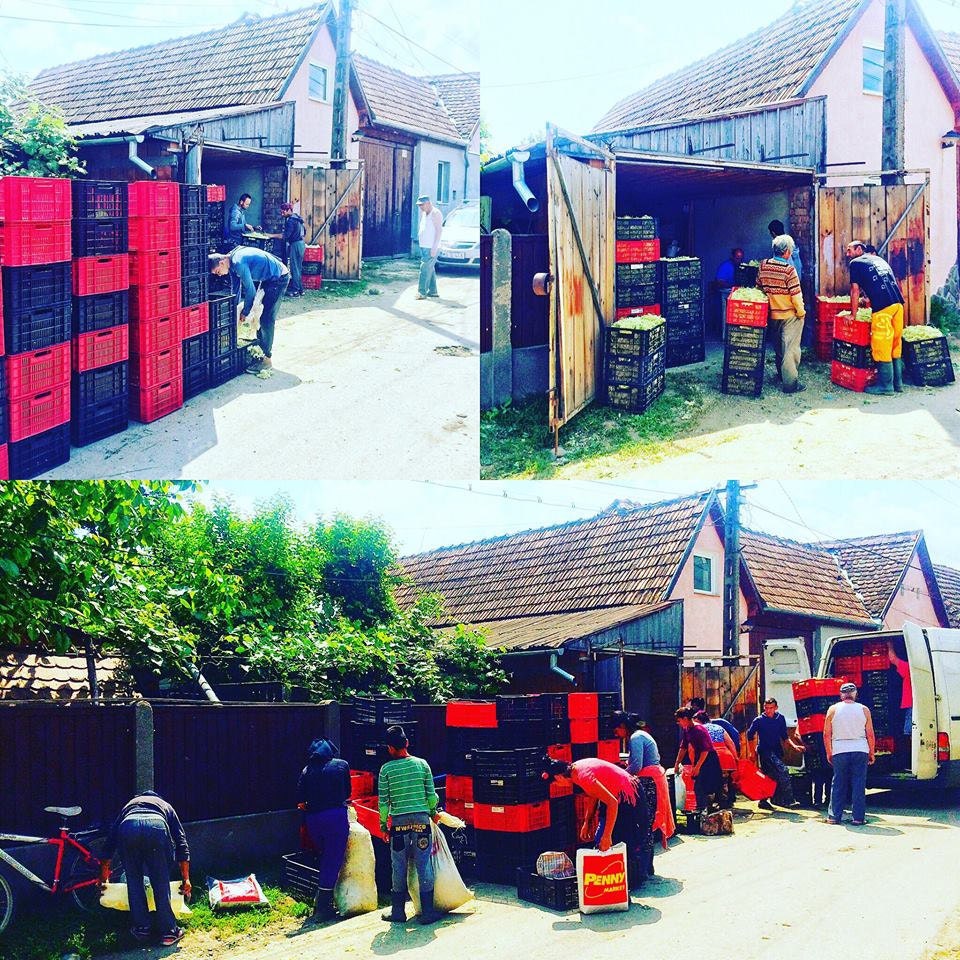 As a lover of all things wild, Transylvania is a constant source of inspiration. It has it all for me! Endless meadows, in fact they are some of the last remaining medieval wildflower meadows in Europe. They are bursting with life! As a textile artist, they tick all the boxes for me. Oh and the light; well the light is so beautiful. So unspoilt (at the moment) no filters needed.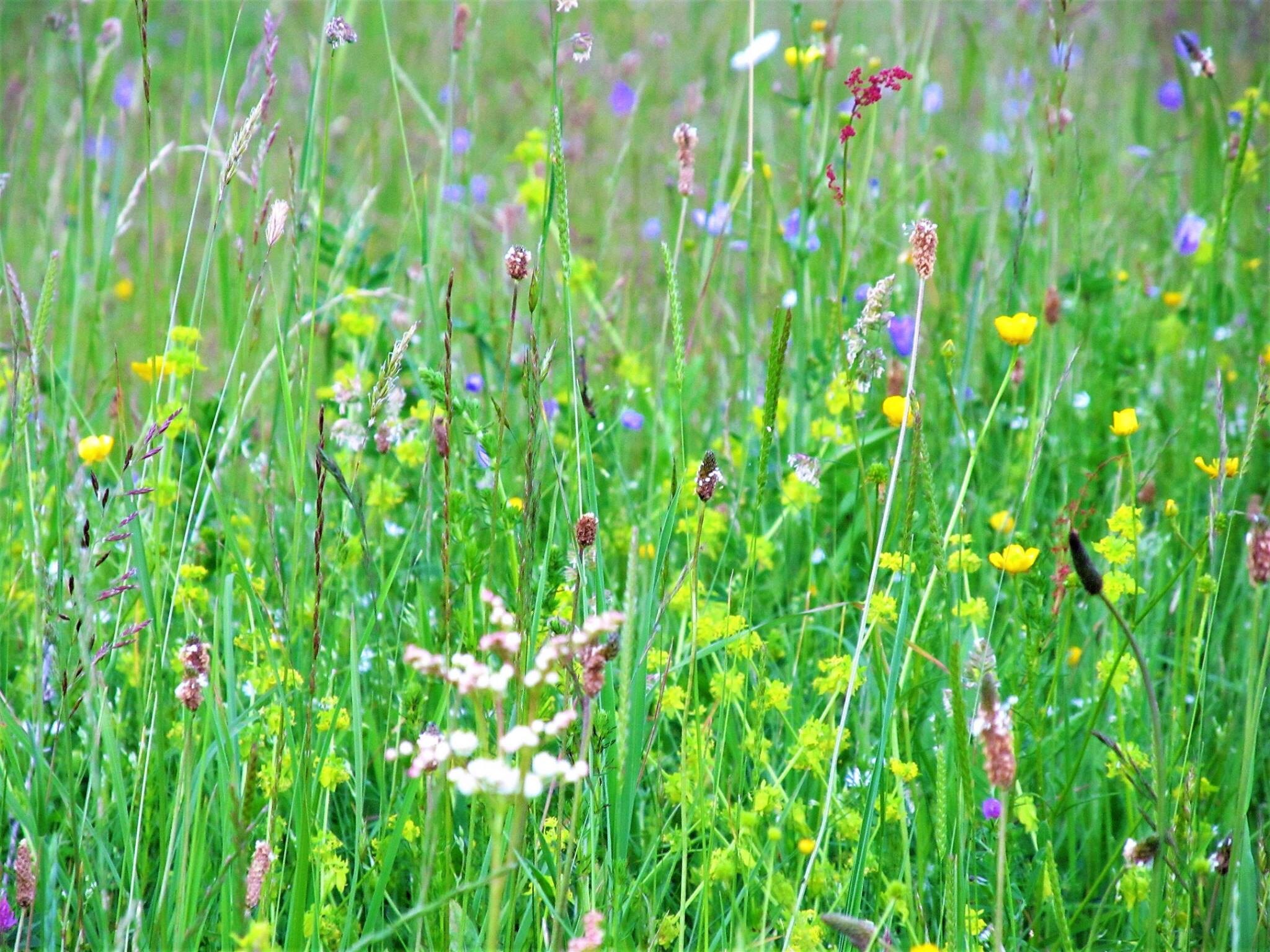 Can you tell i'm quite excited talking about this place :-)
Anyway, back to the Elderflowers. Being in direct contact with the pickers made me realise (in a real life kind of way) how lucky we/I am. Just a simple thing (for us) like drinkable water. We have drinkable water throughout the facility, because we need it for processing etc. When the pickers came in to sell the flowers they had picked, they would ask for a drink of water and sometimes cordial. The realisation that we can just drink straight from the tap! We are probably one of the only place near by where this is possible. It's bottled water or non safe water at most other places.  
My message from this is be thankful for every drop of water you have and be kind to one another. Do something kind today as a favour for me!  
Thank you and I hope you have enjoyed reading this? 
Visit my shop for wildflower meadow inspired art and cards   https://www.etsy.com/uk/shop/JulietTurnbullShop
Visit our UK based Etsy shop for products made by the team at Pivnita Bunicii https://www.etsy.com/uk/shop/PivnitaBunicii